Insurance Made Simple
Ireland's Family Protection Insurance Specialists
Helping you find the lowest cost, best suited insurance to Protect the Lives you Love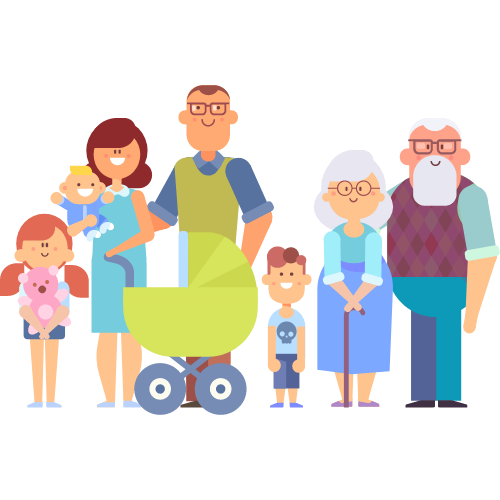 40+ Years in business
Family Owned Company
5,000 Families Protected
Personalised Plan for each Family
Free Service + Free Reviews
We keep things simple and easy
Free Claim Care
Help When Its Needed Most
We have partnered up with Ireland's leading Life Insurance providers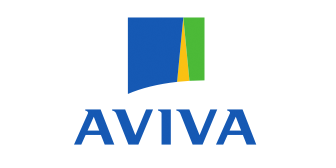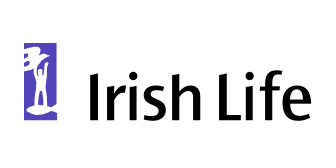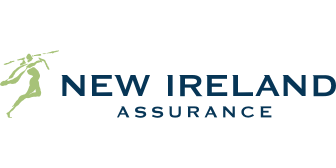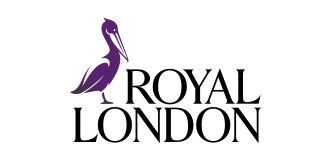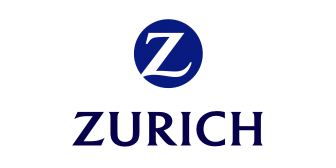 Read what our customers have to say about us directly from Google Reviews.
Just upgraded my life insurance policy with Darragh. Third policy to buy from him. Very professional and helpful, whilst not being pushy. He went over and beyond the normal level to help me get the cover I needed for myself and my family. He deserves a 10 out of 10 for his patience. Very thankful to him and his team for all their help, I am content with the level of insurance and the price of the policy. Couldn't recommend him highly enough.

Alan Duffy


6/15/2021

Thanks to Darragh and the team for the quick efficient service. They were a great help and gave a prompt response to what I needed.

Dee E


6/14/2021

Mel and her Team have been extremely helpful, very friendly and extremely informative always keeping us updated and informed on our Insurance and got us the best option for us as a family. I highly recommend Mel and her team as myself and my family were so happy with the work they have done for us with getting our policy

Rebecca Rogan


6/05/2021

Mel is a really nice lady I was a bit nervous about setting up life insurance, especially over the phone but she was very reassuring, more like a friend then a sales rep, she talked me through any questions that I was unsure of and put my mind at ease, she is very patient as I wanted to read all my documents before I made a decision and was happy to agree to going ahead with my quote thanks Mel ❤️

Kelly gore


6/02/2021

Mel was great! She explained all the options available, the pros cons. She was patient, friendly and professional. I highly recommend her.

Bridget McDonagh


5/17/2021

I taught Mel was very helpful with all my questions. She call me back time that suits me as my work timetable changes each week. I would highly recommend Mel for insurance company. Mel is great listening to want you want and need that suit your butget. Thanks you Caroline

Caroline Hawkins


4/20/2021

I had a great experience with My Life Insurance. Honest and professional from the start, what I thought would be a difficult thing to set up turned out to be very simple.

Noreen Smith


3/29/2021

I found Mel to be so informative and explained everything in great detail, she is such a lovely person to deal with and also saved us money. A truly professional company that I would highly and gladly recommend to anyone.

Lisa Gibney


3/26/2021

Stephanie Hand


3/16/2021

I've been dealing with Darragh for the past year and I can not recommend him and his company enough . He goes above and beyond his call of duty to ensure all his customers are happy . Very professional service and not as expensive as people may think for life insurance . Thanks again Darragh for all your help and advice over the last year . John

John Phelan


3/13/2021

I came across this company through a Facebook post and early one morning sent a message requesting more information. A couple of hours later a lovely lady called Mel called me. She was very informative about the different policies available to me and could save me €29 a month on life insurance. With even better benefits than my previous insurer. All could be done over the phone and Mel could even talk through my two screaming kids with no judgement. I found Mel really easy to speak to about such a hard thing for so many people to talk about, providing for my children after death. I'm thrilled with this saving and I will definitely be recommending this company to everyone of my friends and family. Thanks again

Louise Foyle


3/11/2021

Had a policy that I took out with the bank, was able to get a much better policy for a lower price. Also love the fact that I will get an annual review moving forward

Mary Ashford


3/04/2021

Got a life insurance quote from My Life Insurance & I have to say, one of the best places I've gone to. I was in touch with Darragh. The personalised advice I got was next level.

Cillin Hughes


10/14/2020
Our Products
Helping Protect You + Your Family in Many Different Ways
Life Insuance
Family Protection is a type of life insurance that allows you to secure your family's financial future in the event of your death.
Serious Illness Cover
Serious Illness cover pays you a tax free lump sum if you are diagnosed with illnesses covered on the policy. The most commonly claims illnesses are cancer, heart attack and stroke.
Mortgage Protection
Mortgage Protection is needed when you are applying for, or have a mortgage. We will shop around to guarantee you the cheapest price.
Income Protection
Income Protection pays you a replacement income, should you be unable to work, due to an illness, accident or injury.
Step By Step Process
How to Get Insured
Get a Quote
Choose a Plan
Complete your Application
and get Covered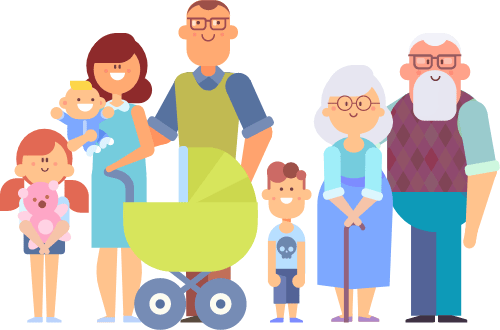 Have A Questions?
We are here to help and happy to listen.
We know this can all seem a little bit daunting and confusing. We all want to get the right cover but often we don't know where to start. Our team of experienced, friendly Protection Insurance Advisors are here to help. Our job is to help you find the right cover, at an affordable price. Why not pick up the phone and give us a call. We prefer to chat, but if email is your thing, pop us an email and we'll reply right away!